Placencia Belize!
I got to go to Belize for vacation! So of course I brought my drone. =] It was such a beautiful country, and it was even prettier by air! If that's even possible. On the first day we took a boat to Laughing Bird Caye, which is an island surrounded by protected coral reef. We went snorkeling there, and had lunch. Here are some photos of that day.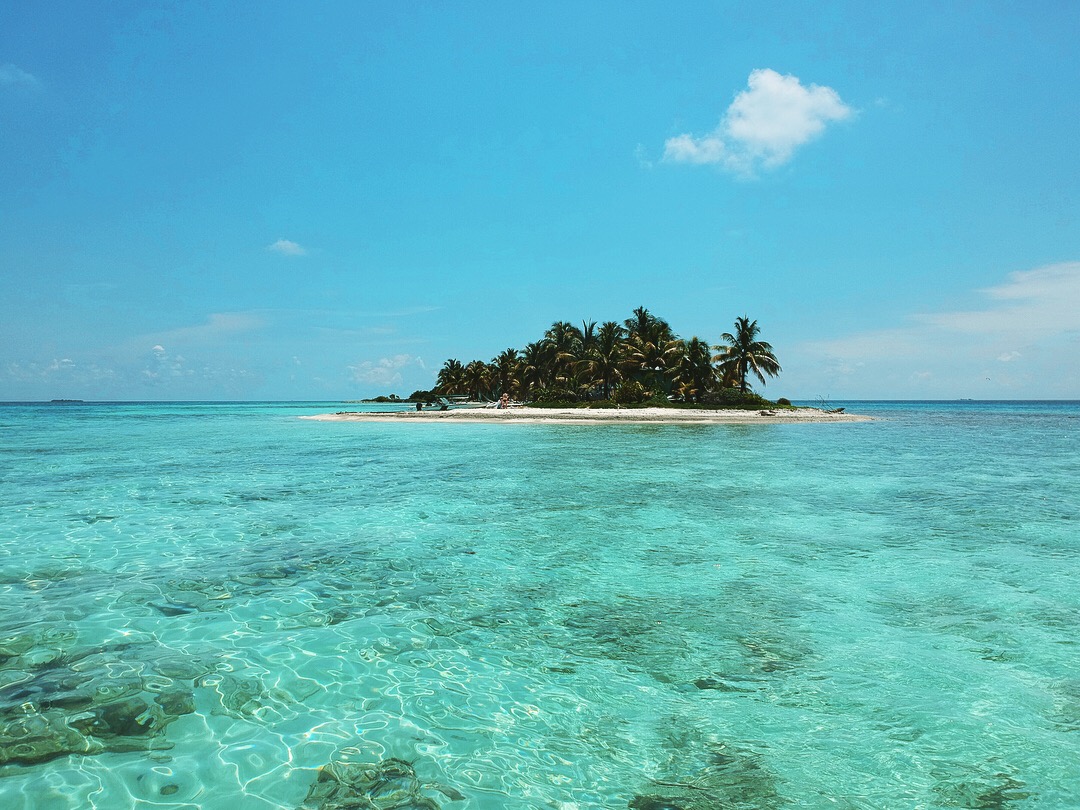 On the next day, we took a boat over to Monkey River. Here we got to take the river which runs through the Rainforest in Belize. We pulled over at one point, and walked through the jungle, calling for Howler monkeys along the way. It's amazing how loud they get! On the way back to the house, the boat went through the mangrove trees, and there was one area where there were massive starfish all along the bottom of the 3 ft. deep river floor. It was manatee season, so once we left the river and got out into the ocean, we followed the trail of half eaten kelp and found a whole family of manatees with their babies. Here's some monkey photos!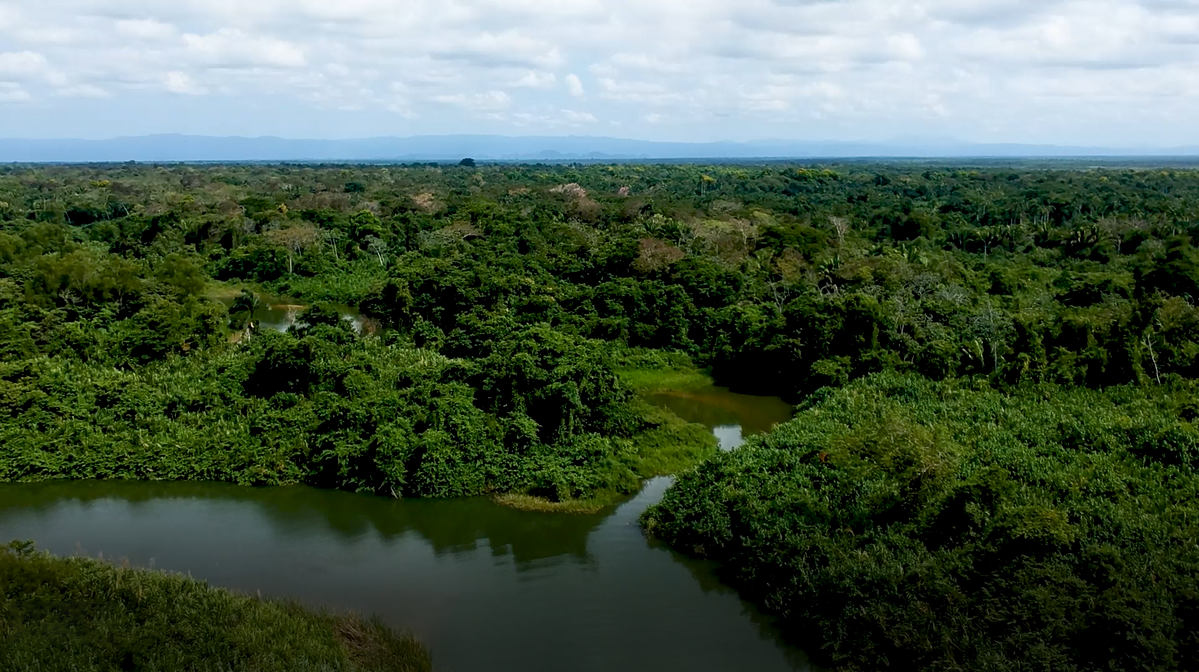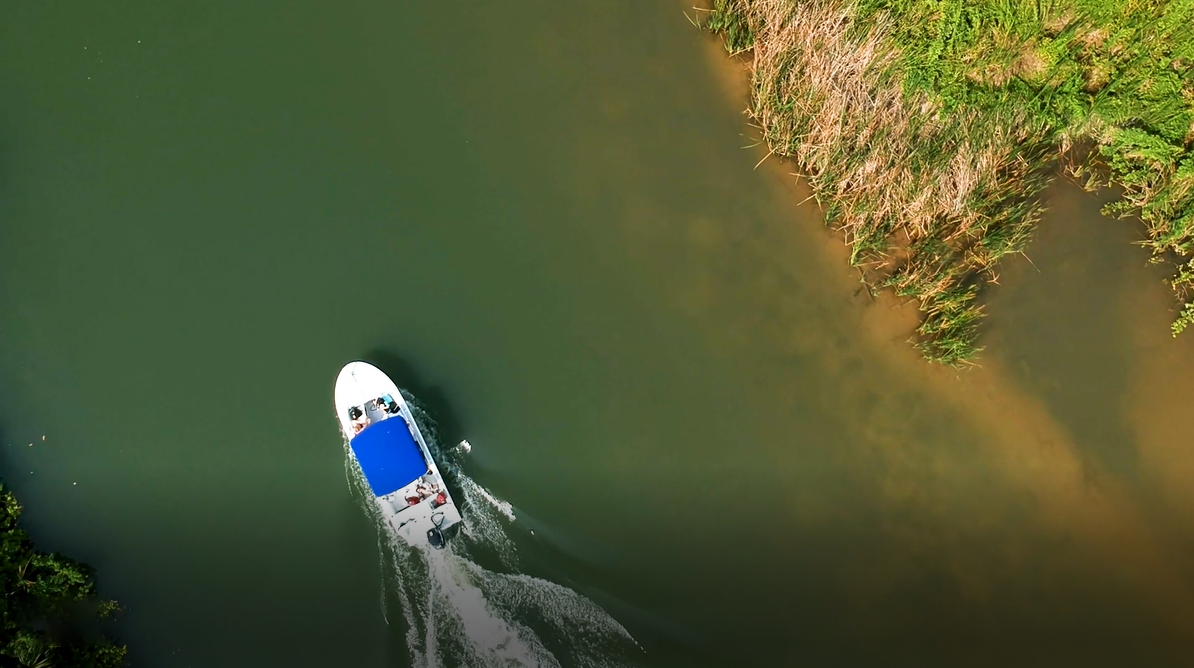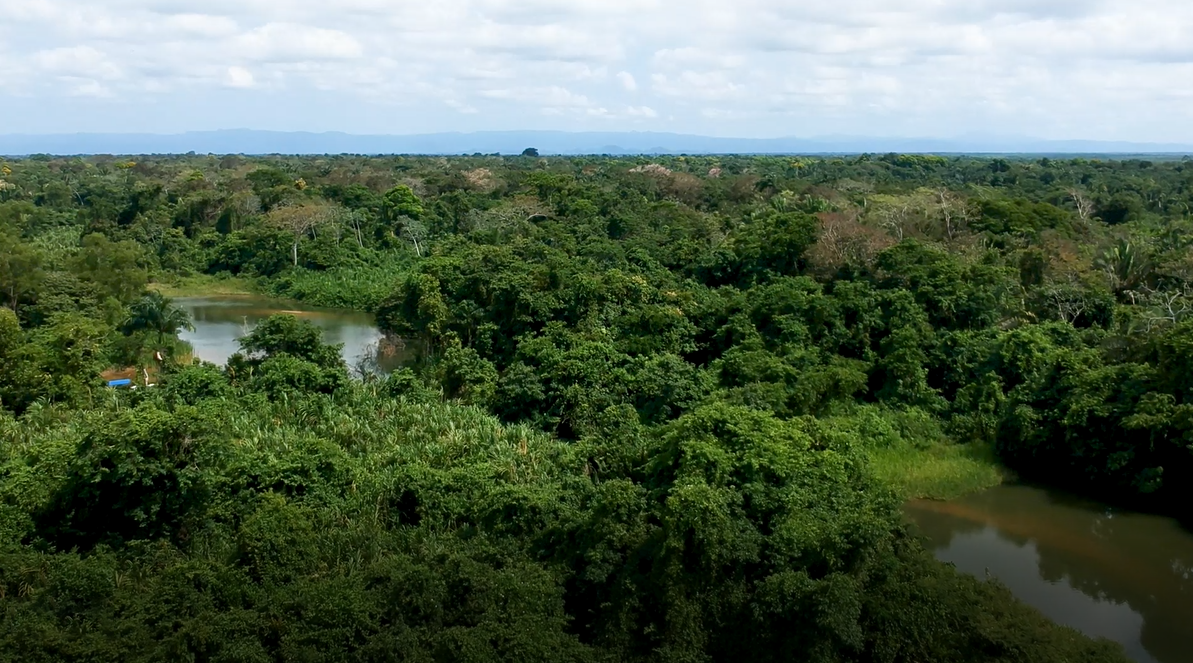 On our last excursion day, we went to see the Mayan ruins. We took a trip to Xunantunich, and climbed all over the ruins. It's amazing because half of the ruins for every building are still underground. Universities have been traveling down and excavating the sites for years, and not even half of these buildings are uncovered.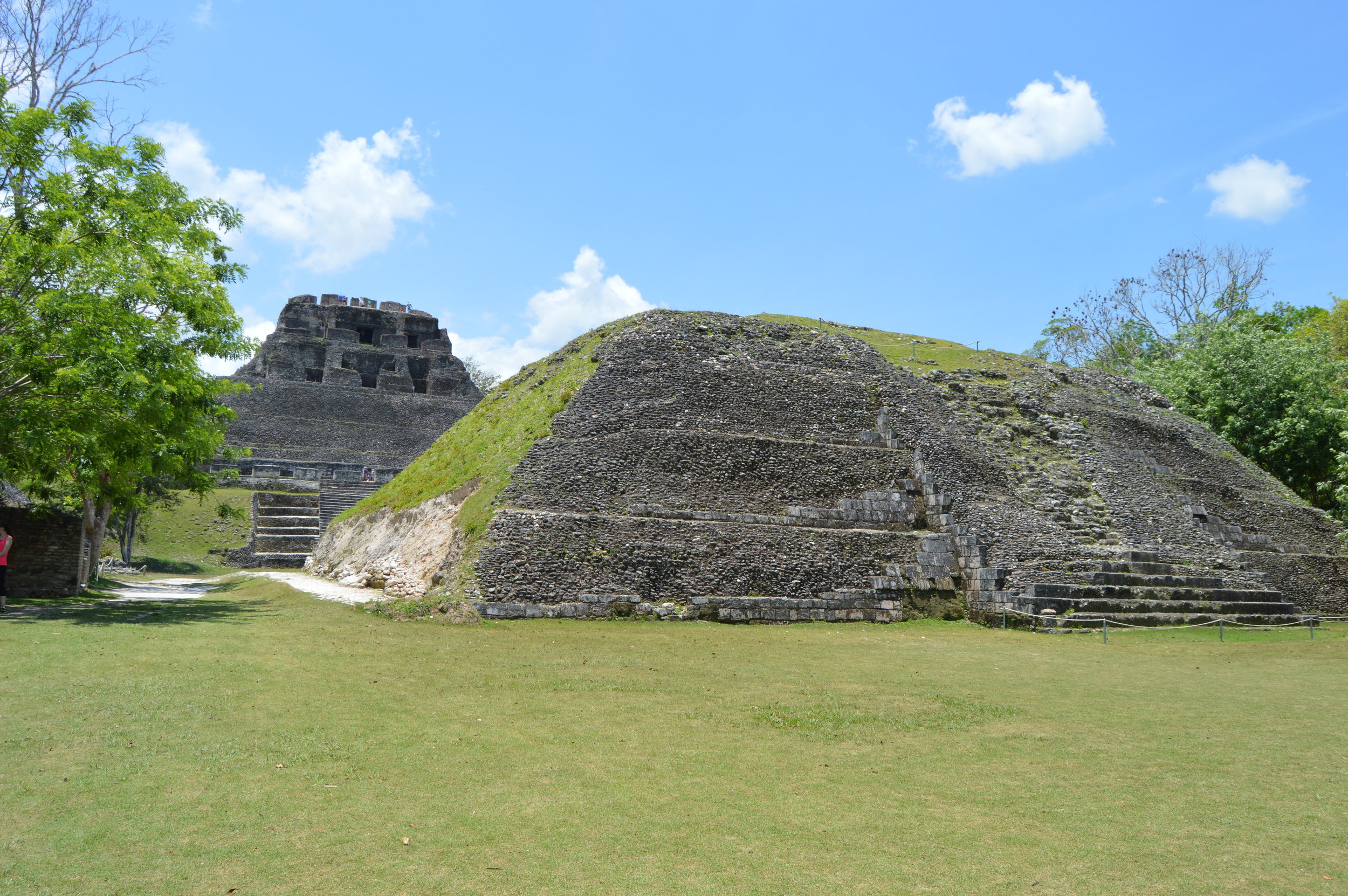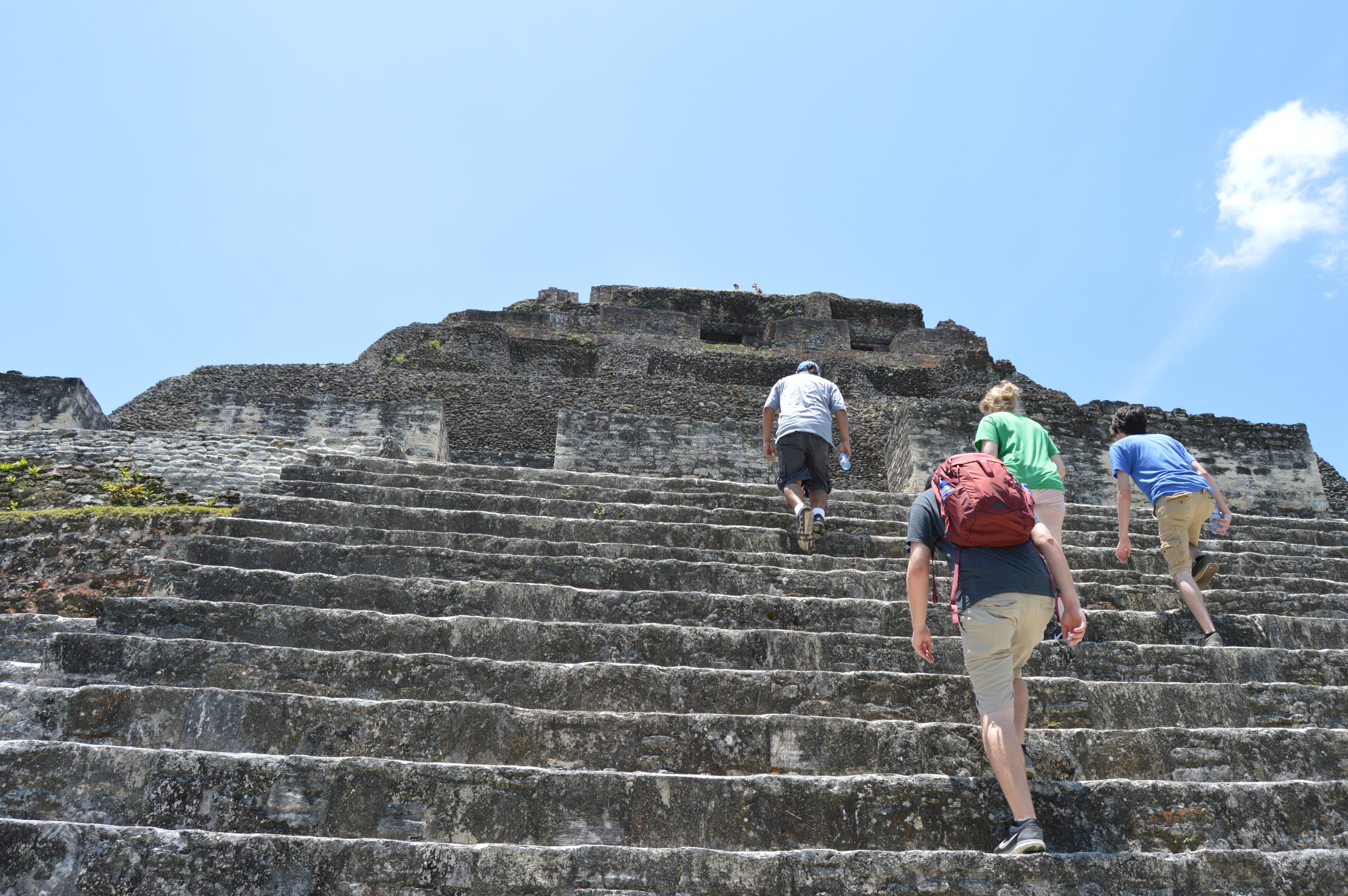 Not only was the country beautiful, but waking up everyday in the house we stayed at with the view of the ocean was icing on the cake. We stayed in Placencia, and had this gorgeous dock that went over the water. It was so placid there with no waves at all.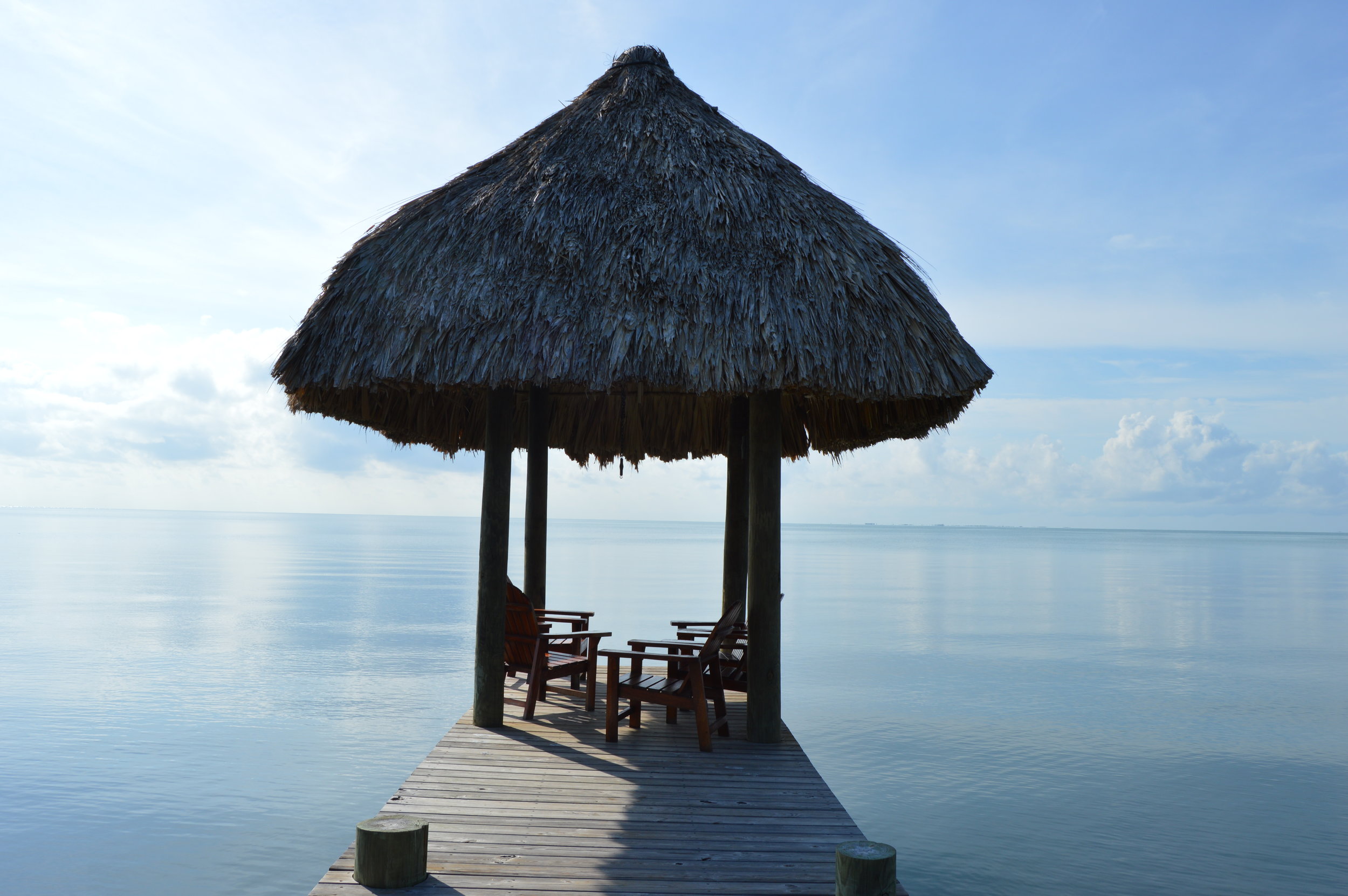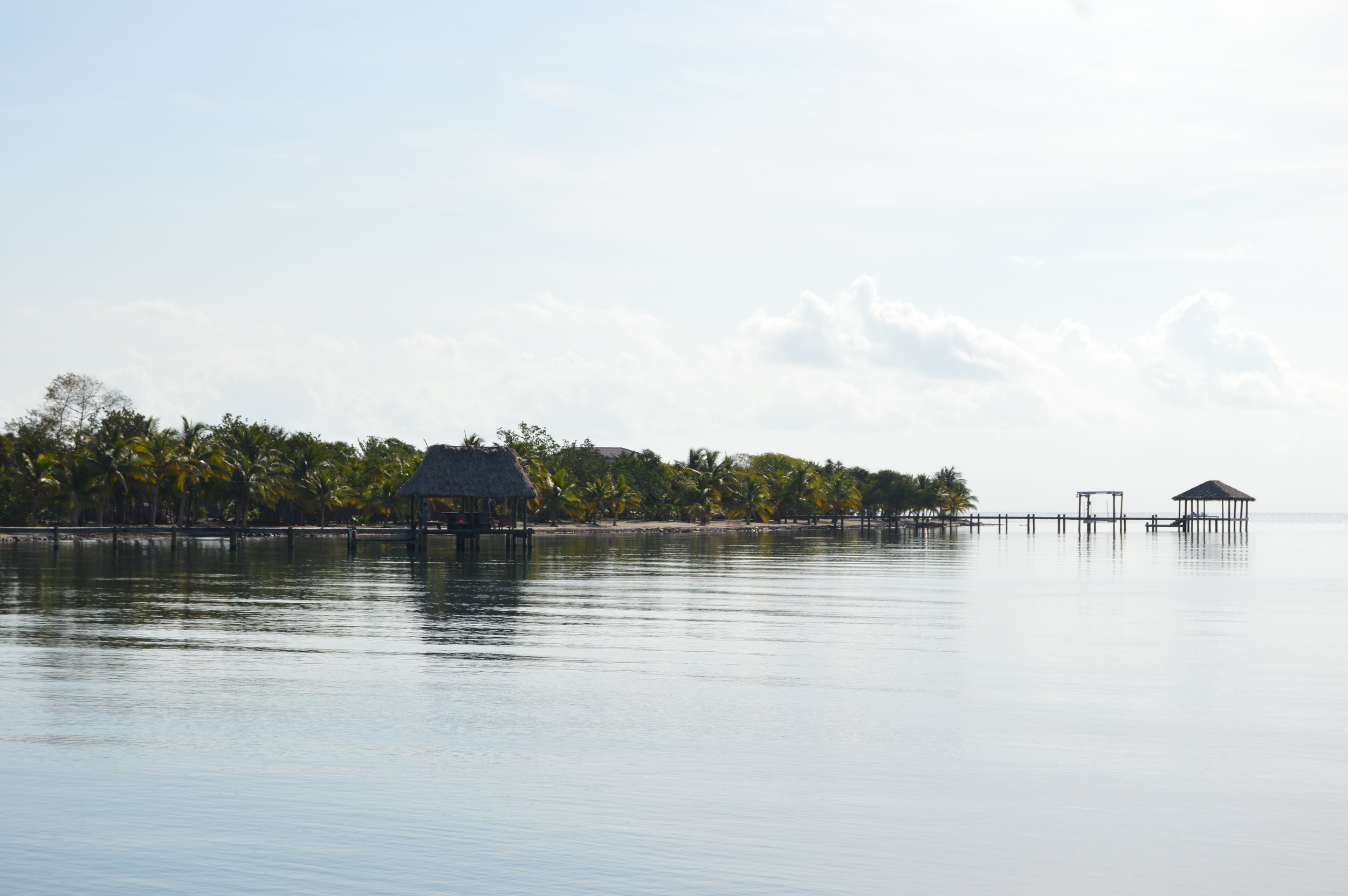 See the whole video of all of the drone footage of the week!